Dear Y'all: Long time no type! I hope you're faring well. Though it's been a while since I posted, I come baring good news: IKB's FIRST digital issue is now available for download at ko-fi!
For a $3 donation, you get a zine with articles about classic Japanese art and ukiyo-e greats like Hokusai, discussions about Zen lore, and eye treats for the senses (Zenses?).
The donation will help keep this small abode running. I hope to publish future zines on a quarterly basis, and eventually have some physical copies (and other goodies) for sale.
Peep this preview: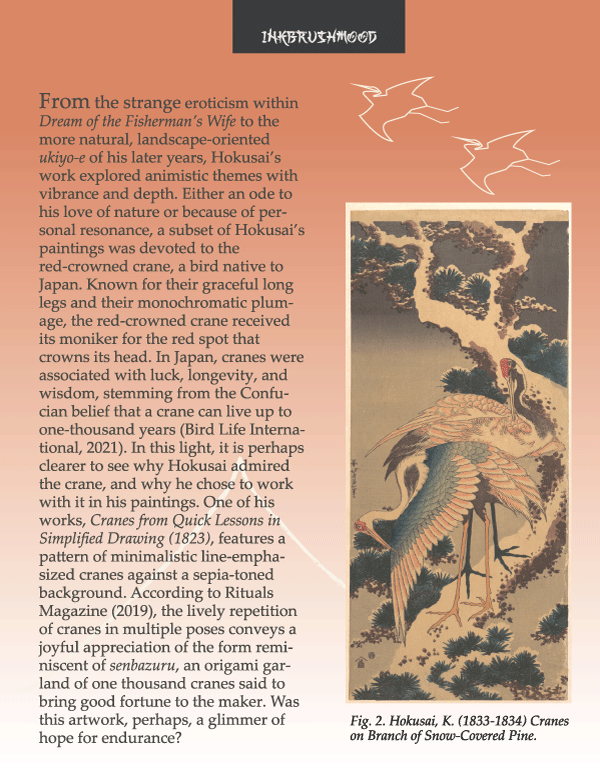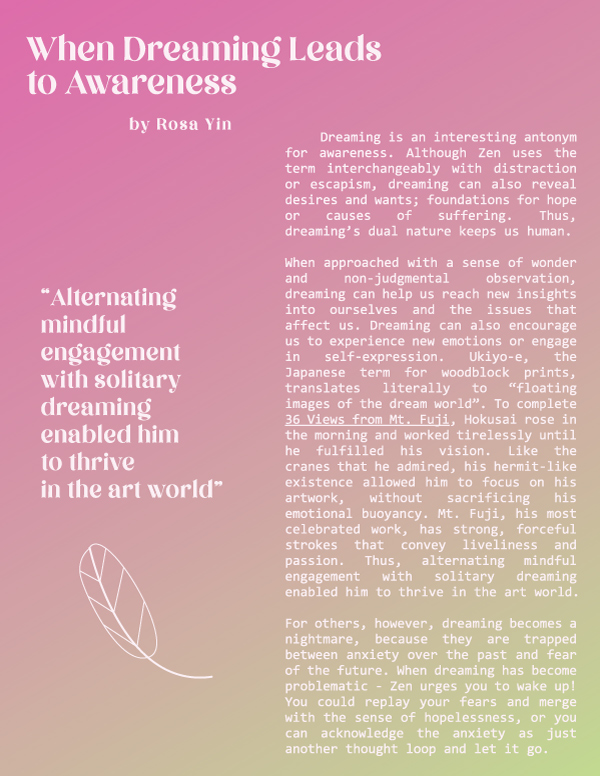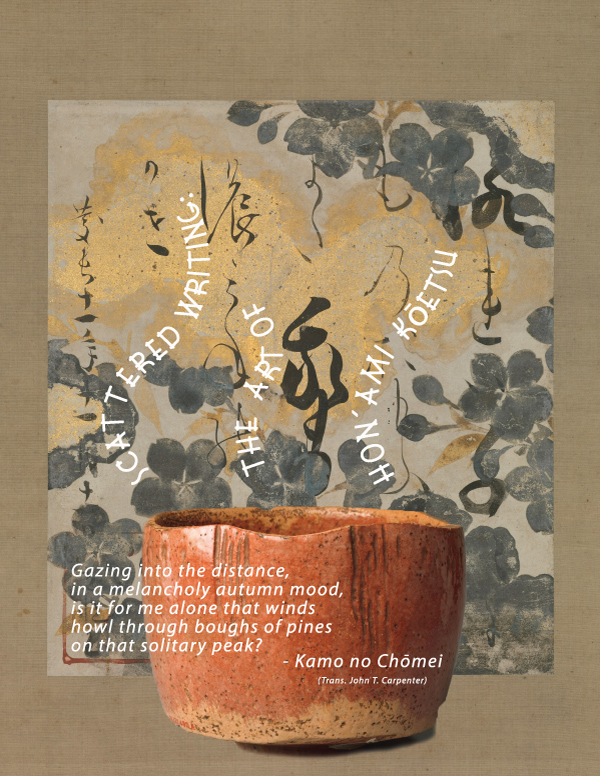 Check out the full zine at ko-fi.com/inkbrushmood. Enjoy!